Alevtina: "It is important to remain young at heart!"
Chernova Alevtina, 26 years, Moscow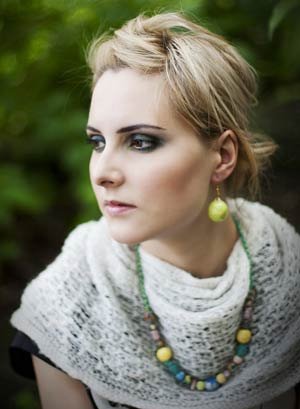 Stylish and beautiful: Alevtina
Work Secretary, My hobbies are dancing – hip hop and Club. In the future I am going to speak. Really love studying languages: try to follow the Russian language, constantly improving English and started learning the Italian language (by samouchitelju). Love to be photographed.





Stylish and beautiful: Alevtina
The secret of style and beauty of Alevtina.
The older girl becomes, the more you have to pay attention to your appearance. Although I do not quite matured :-), but some things have already changed.






Stylish and beautiful: Alevtina
My secret style and beauty is a combination of many factors: talented friends, which I open new dimensions in their appearance, my man, whose advice I try to listen and I raskryvajus', as a woman, dance and sport, that help keep the beauty and plasticity of the body, as well as high-quality cosmetics — if we find something suitable, then remain the true.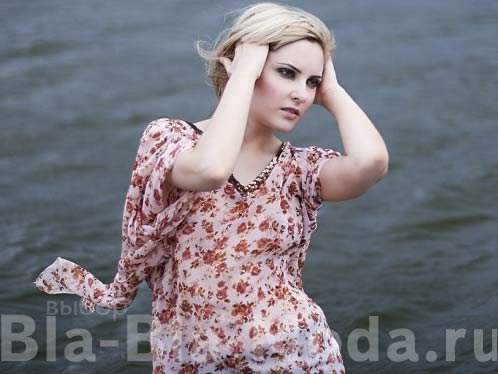 Stylish and beautiful: Alevtina
And yet it is important to remain young at heart — I myself more, than on 20 I do not feel 🙂