Underwear parading?
Underwear became an object of attention designers. No, It's not about zastirannyh shorts, protruding out of his jeans.
fashionably: under the transparent clothes to wear underwear in tone, color or contrast: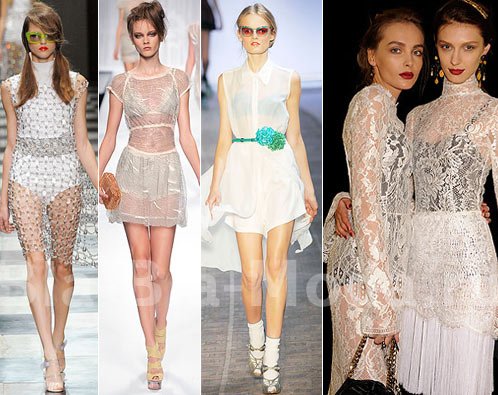 Fashionable underwear. Prada, Fendi, Rocha, Dolce & Gabbana
Under the dress with a picture perfect color linen package: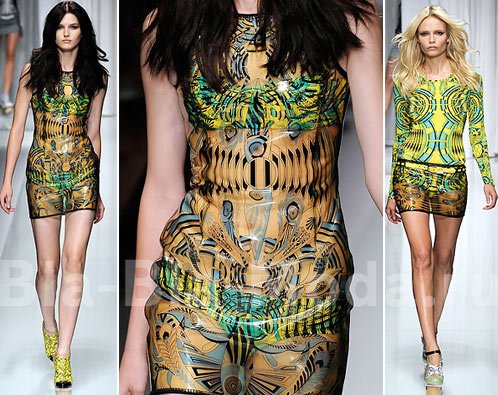 Fashion. Versace
Though not necessarily over lingerie dress blouse. Underwear can become part of the clothes and look very harmoniously:






Fashion. Hermes
by the way, transparent shirts with opaque pockets worn without Bras.
Want to become a more seductive? See how sumptuously looks hit season- lace.