Fashion jackets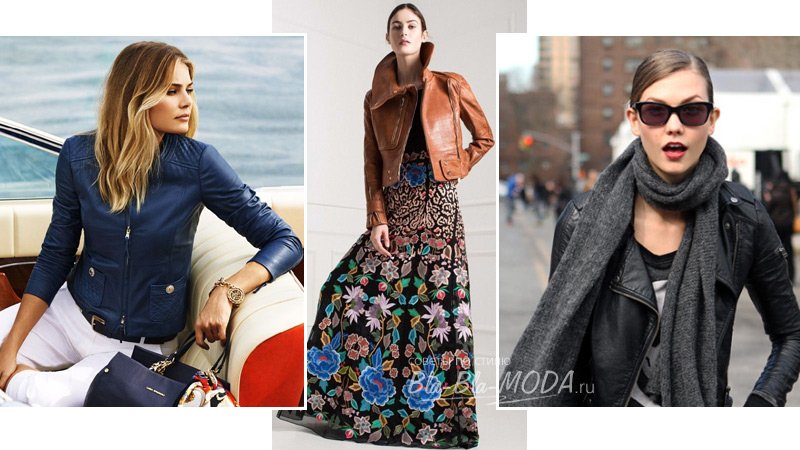 Leather jacket -hit season! In fashion leather jackets of any length and cut:
The most fashionable colors for jackets: Black, darker shades of grey, Brown.
there is an opinion, leather jacket that is only suitable for young girls. This is not true! Moreover, jacket, black leather jackets are always appropriate in for a woman's wardrobe 50. Especially, if you have a slim figure.
What to wear jacket
This season-with anything! Although with evening dress. Unfashionable only dress in skin from head to toe. for example, leather boots, pants, jacket and CAP will look too conservative and funny. But add to this leather set only fur gorzhetku, and make you look quite modern. Однако, better know when to stop: leather pants worn with a blouse or light knitted sweater, a leather jacket-textile pants or jeans.
Special chic: wearing a leather jacket with dress or skirt