Long summer dresses: 15 unique ideas for summer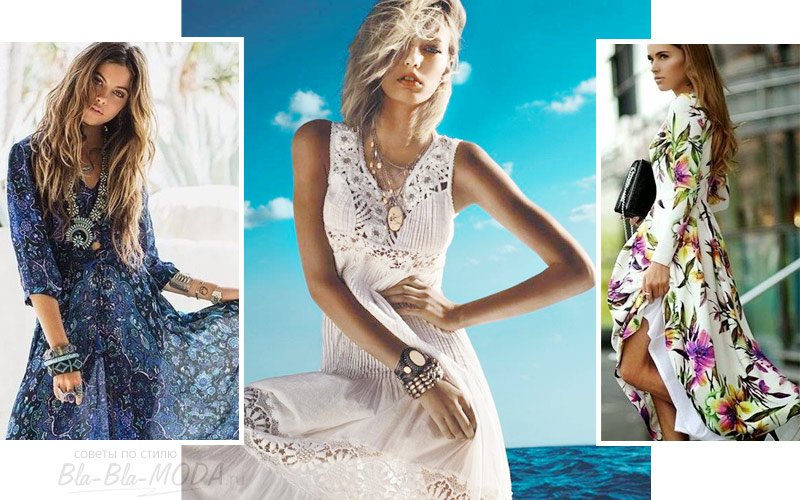 See, What kind of dresses in the trend this summer:
1, 2. Colorful dresses with long sleeves
3, 4, 5. Seductive look dress with buttons
6, 7. Long dresses boho style.
8, 9, 10. Sundresses
11, 12. Long dresses with bright prints
13, 14, 15. Blue dresses beautifully interspersed with Tan and reminiscent of the sea. pick correctly sunglasses to face type and you look excellently.
Do you like to wear long dresses?