6 ideas for cold days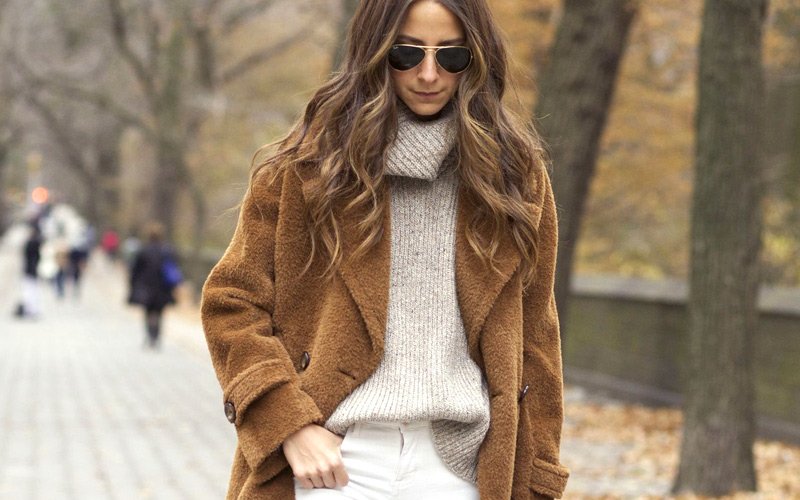 When it gets cold, not only on the street, but also in the soul… It happens. In rainy days Treat yourself to new ideas. Try something unusual or something, that you never wore. Try trend combination. plug creativity!
Here are a few new ideas for rainy days:
1. Clothes in neutral colors complement a bright bag.
2. Remembering about the sweater dress, and even white – so cozy!
3. We combine different prints
4. We use contrasts in the image and draw attention to the details: We combine wool with satin, miniature watch worn over a thick sweater.
5. We make a classic hairstyle and complement the image of sunglasses.
6. Can buy leather trousers and a spacious warm sweater?
Get inspired!