11 ideas for winter neskuchnoj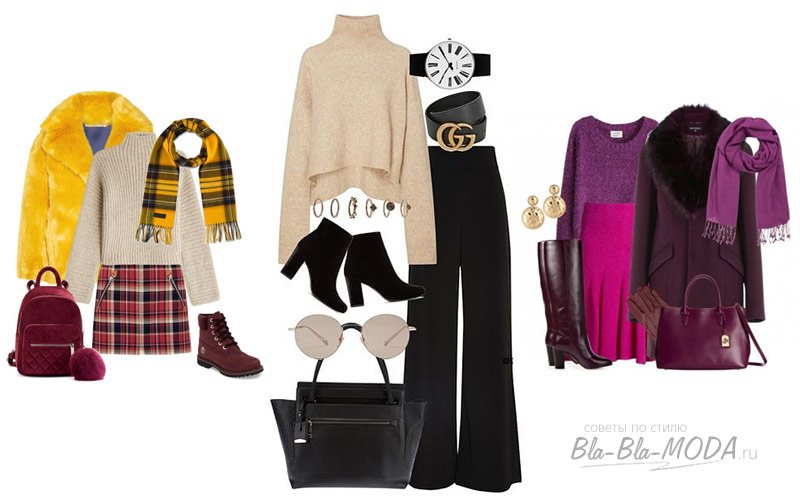 In winter the cold feels like putting on a favorite thick sweater and wool pants or does not go out of the House. However, there are five secrets, How to look good in winter in style:
Bright colors even in gloomy day will create solar mood.
Original accessories and make up Combine winter color right.
Ability to wear shiny materials in the winter - a sign of excellent taste.
Don't forget about winter skirts! Or short wide feminine trousers as in the example 9.
Dress multilayer, - it's comfortable.
See 11 examples, how beautiful can winter dress up, Using these simple tips:
1.
2.
3.
4.
5.
6.
7.
8.
9.
10.
11.