6 summer clothes combinations to create a delightful image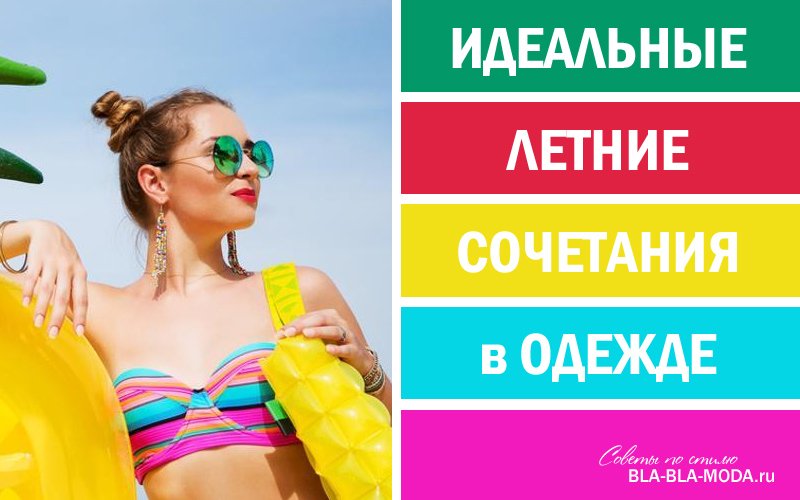 These color palettes to help you find the best combination of colors in clothes for summer.
Girls, be inspired!
1. Mint and Chocolate
Ash-pink lipstick and white things perfectly complement the main Mint-Chocolate color.
2. White top, Pink-NIH
The image will be more effective, If the white top choose not to plain t-shirt or shirt, a silk blouse elegant style.
3. Blue Hydrangea and Kiss
Clothing in blue looks ravishing in summer, but you need a bright accent. for example, handbag colors passionate kiss.
4. The Earth and sand
On tanned skin looks perfectly all sand shades. Pale pink accentuate lips, a scarf in hair color finishes, earthy image.
5. A riot of colors
Bright combination will look fine on the beach or in beach resort. Don't miss!
6. In shades of roses
Colorful dresses are up to date every summer, and dress with roses – This is the epitome of femininity! Complement the pink tablets and flesh-colored shoes, to legs look slimmer.