Fall stylish colors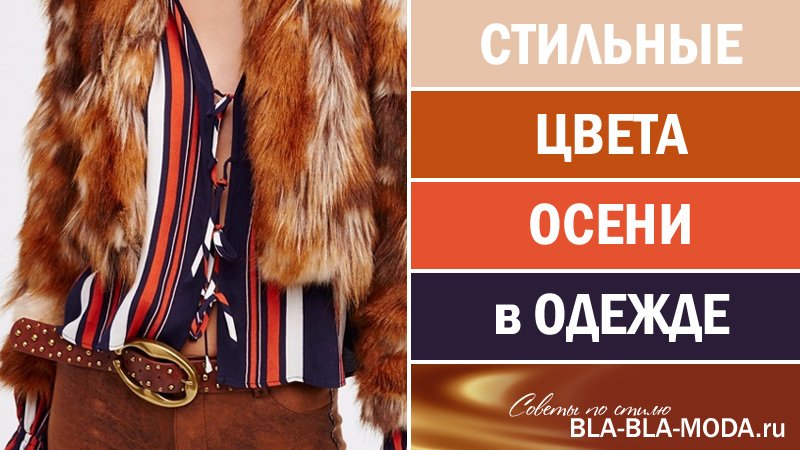 Autumn – time, when you want to look elegant aristocrat, carefree and charming. Leisurely stroll in the park, collecting a bunch of multi-colored leaves, and catch yourself admiring glances of passers-by. Never mind, what style to choose, important to pay attention to the fashionable colors of autumn and harmoniously combine them together.
In a fashion all natural shades – earth, colors, leaves. Nothing pretentious, and acidic! But how to combine the main colors of autumn? How to buy things, so they are perfectly combined among themselves? This will help you two main fashion autumn palette and 48 unique color combinations. Black and white, as usual, Add to taste.
See the stunning autumn mix and get inspired:
1. Colors of autumn. Palette "Autumn forest"
In this autumn's palette is dominated by Browns and Red shades. here is 24 combination of fashionable colors, to help you make the stylish autumn image.
The same palette, but choose casual options. for example, as blue you can take classic jeans, and additional colors – sweater, bag, coats, shoes.
Another example for country walks with friends or in the Park: cozy cashmere sweater, corduroy jeans and suede boots:
2. Colors of autumn. Palette "Rose gold"
These autumn colors will add image refinement.
At work:
On a date:
For exploring the city: