Little black dress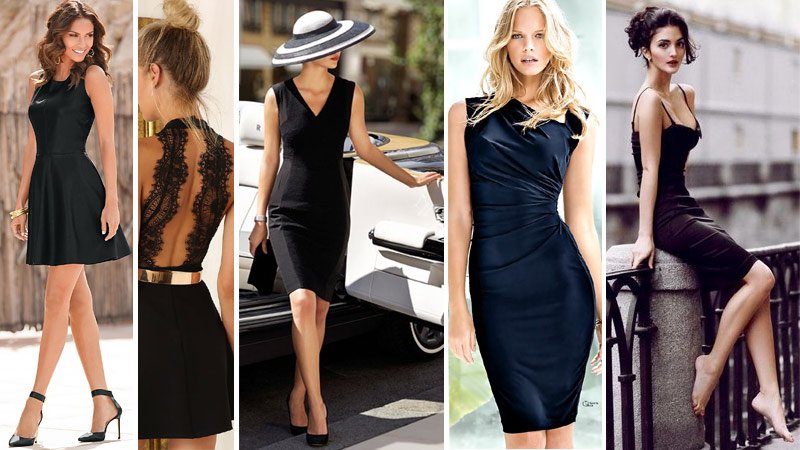 The famous little black dress popular again. And no wonder, After all, it is the perfect thing to combine.
But as it looked in the original dress? It turns out, Coco Chanel has created this below-the-knee length dress with low waist. Drawing dresses first appeared in Vogue in may 1926 of the year.
Dress is famous for the fact, the black color was considered to be unpopular. With the advent of many of the fashion trends we have paid attention to this color. And this year: together with the famous dress returns to fashion and black color.
Modern little black dress changed, but the main remained: monotone, dark color and easy cutting. I would like to mention, What is popular is not exactly black color, and any dark shade: dark-grey, dark brown, dark blue, etc.. (A), means, any babe, regardless of the color type appearance, can find the desired hue.
The dress is so universally, that is really suitable for all occasions: with expensive accessories for called dinner, from leather jacket -urban walking.
Have this dress in the wardrobe just need: adding accessories, You can create many combinations, and everytime look different!
See, how and what to wear a little black dress >>